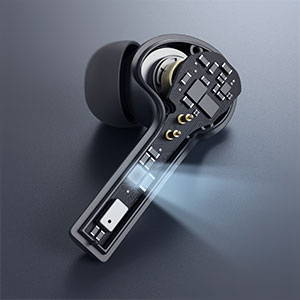 Advanced Bluetooth 5 technology provides a fast and reliable connection.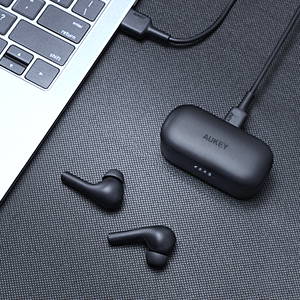 The case recharges rapidly via USB-C and boosts total playtime to a remarkable 30 hours on-the-go.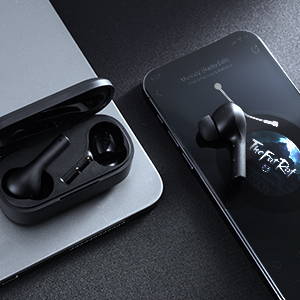 Listen to crisp, high-fidelity wireless music.
How to Reset the Earbuds
1. Take both earbuds out of the case. Touch and hold the sensitive panel for 6s to power them off.
2. Touch and hold on the touch-sensitive panels on both earbuds for 10 seconds. The earbuds will turn on, clear their pairing list, and turn off again.
3. Put both earbuds back in the charging case and close the lid to reset.
4. Open the lid again, and both earbuds will turn on and enter pairing mode.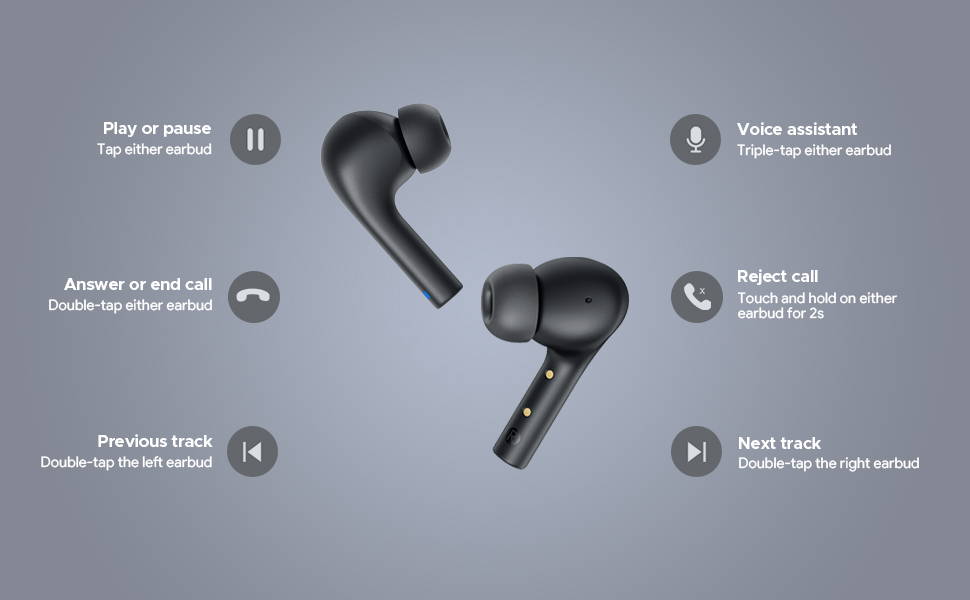 Model: EP-T21S
Color: Black
Bluetooth Version: Bluetooth 5
Charging Time: 1.5 Hours
Working Time: 30 Hours
Waterproof: IPX6
Charge Port: USB type C